Branding has never been this affordable...
Great design adds value to your small business by showcasing the quality and care you put into your products or services. We offer this branding package to provide you with the perfect solution to your design needs. This package is designed to meet you where you are today while preparing you for where you want to take your business tomorrow. Together, let's create an authentic identity that speaks to the quality of your business.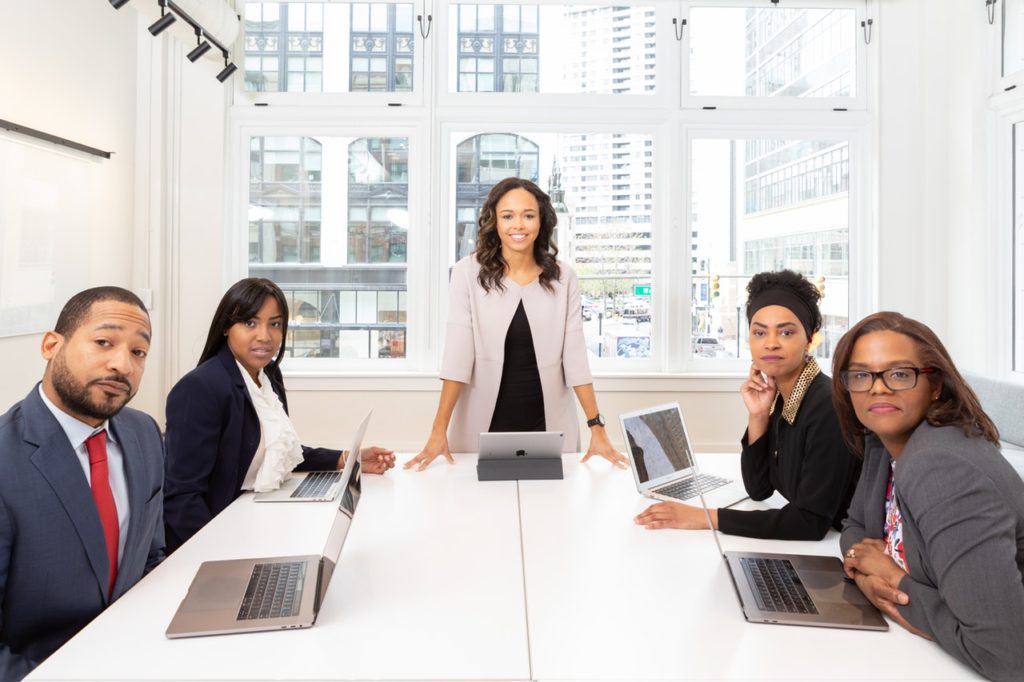 Ideal for small businesses looking to expand their branding
beyond just their logo and business cards
With custom brand patterns and textures, brand strategy consultation, letterhead, and mobile optimized business website, you'll receive a full collection of brand assets to elevate and expand your small business' recognition, both online and offline.

Brand Design Strategy Consultation
A 2 hours brand design strategy consultation with us to discuss in detail what makes your brand unique and how to convey that through your own authentic brand visual identity and marketing materials. Also, a one (1) year free consultation and website maintenance.

Fantastic Logo Design
This is the main logo of your brand and should be the primary design used whenever possible. This is the design your brand will be recognized by and will include your full business name, any slogan or additional text, and possibly a brand icon if necessary.

Business Card Design
No matter how online a business might be, there is nothing quite as powerful as word of mouth marketing, so we include a custom Business Card design. It includes the front side, and up to 3 unique backside designs to help you market your business.

Letter Head Design
Some of the biggest benefits a letterhead can give is a sense of credibility, brand awareness, legality and making you stand out. We will design a letterhead that will make your business stand tall and authentic among every other one out there.

Mobile Optimized Website
This is perfect for established small businesses needing an online presence and information based resource for customers with a Home, About, Contact, Services, Standard Blog, and 2 additional internal information pages.

Free Domain, Web Hosting, and SSL Certificate
We will buy the domain name of your choice, host your website on a reliable U.S web hosting company, install SSL certificate on your website to secure it. Then optimize your website speed.
Sound like the perfect brand package for you?
In a few days leap year will be here and we will all move over to the new month. How prepared are you to take your business to a greater height? This discount is for 10 smart entrepreneurs only.